01 Sep

Bail Consultant in Long Beach, CA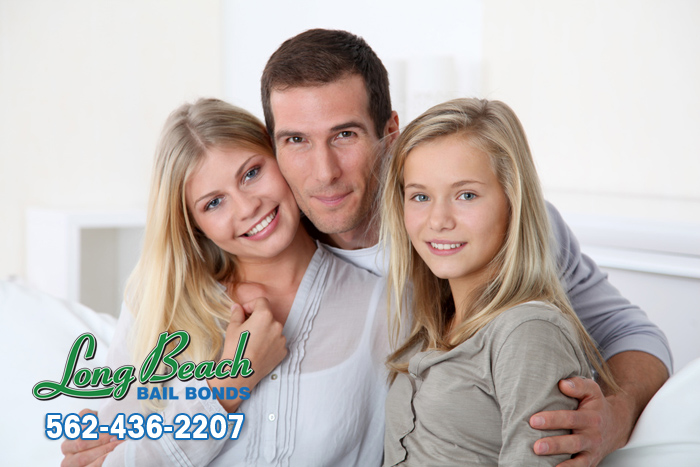 We understand how difficult it is having to deal with a loved one being arrested. As your personal Bail Consultant, we are dedicated to assisting you in every part of the judicial process by assuring you receive assistance in a timely and professional manner. Confidential, professionalism and compassion – That's what differentiates Long Beach Bail Bonds Store from our competition. Available 24 hours a day, STATEWIDE SERVICE. Call us today.
"We promise to make your experience with our bonding company a good one," says John Bench. "Being a third generation business and having twenty seven years of experience, we understand what you are going through. Our trained staff will give you the best and most up to date information. Don't allow someone you love to spend more time than needed away from their friends and family."
"We work very closely with our clients to help them get out of jail as quickly as possible," John adds. "Every person should have the opportunity to get help and we're here to assist you. We know it's not always easy to come up with hard assets in tough times. Even when you don't own a home or have hard assets – things most bonding companies require – we are able to get your loved one out of jail. Feel free to contact us anytime for a free, confidential consultation. We are happy to answer any and all of your questions."
Our friendly and knowledgeable bail bondsmen at Long Beach Bail Bonds® are highly experienced and have the flexibility to work with you to secure your friend or loved one's release, quickly and hassle free.