09 Jan

Long Beach Bail Bonds Store California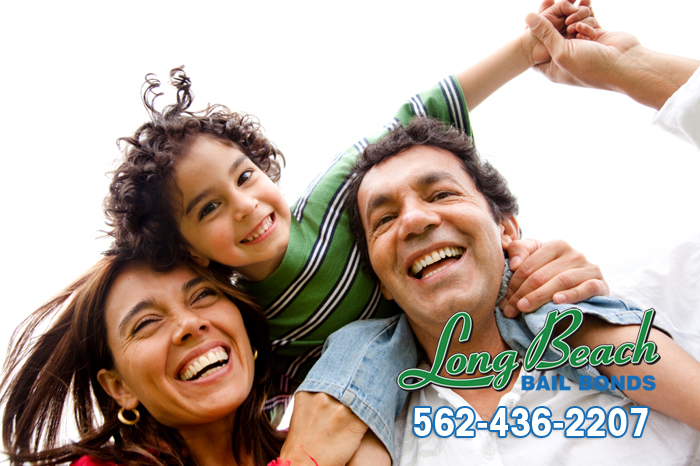 No collateral needed for Most Bail Bonds!
Payment Plans Available
We can come to you! ( Home, Job, Jail)
Get approved IMMEDIATELY over the phone
Free and Honest Consultation
Los Angeles Bail Bonds, Santa Ana Bail Bonds and all surrounding areas
Let's get them out NOW!
We Specialize in Fast, 24 hour availability!
Call us now, get them out within hours! 1-877-793-2245
How do you post a Long Beach Bail Bond?
Tell us who is in jail and we'll take it from there. Each jail has different policies and procedures for posting bail bonds. We know what they are and can tell you what you have to do to get it done. Just call us at 1-877-793-2245. We'll take it from there.
How much does it cost?
Expect the bail bond premium to cost from 10% – 15% of the amount of the bail plus any booking and posting fees that the jail charges. We know those fees and will tell you when you call.
Where are you located?
Bail Bonds Store must be posted at the jail where the person is being held. It doesn't matter where we are. We have to go to the jail. We can meet you there at the jail or, if you cannot get there, we can come to you.
How long will it take?
Each situation is different. State law requires that certain documents be completed in order to post a Long Beach Bail Bond. You can expect that to take about 30 minutes. From there, it depends upon the jail. Again, we are familiar with each jail and can give you an estimate on what to expect.
We Specialize in Fast, 24 hour availability!
Call us now, get them out within hours! 1-877-793-2245